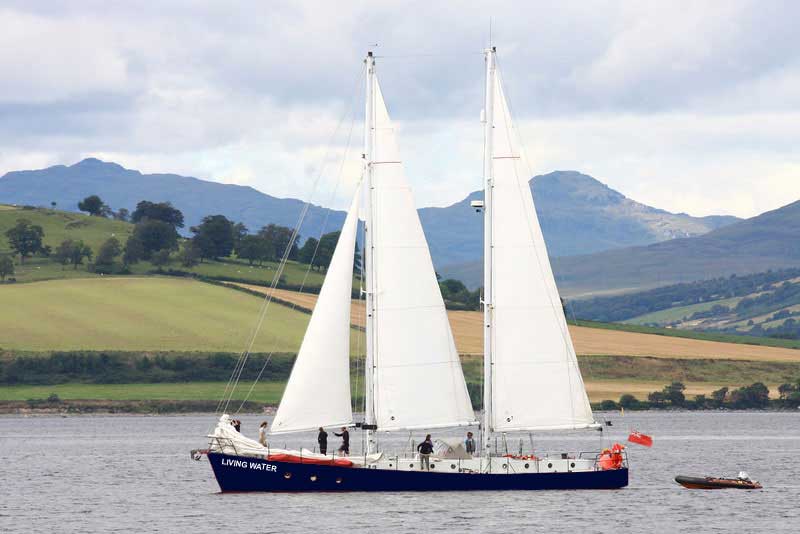 Ministry Name: 
Living Water Mission
Base Location:
Papua New Guinea (PNG)
Areas of Operation:
Pacific Ocean
Ministries:
Boat Building
Discipleship
Maritime Training
Missions / Outreach
Vessels Operated:
Living Water
We exist to work with the tribes of Papua New Guinea ( PNG ), specifically in and around Misima Island.
Our aim is to help with practical needs, such as healthcare, transportation and wealth creation, whilst at the same time, and most importantly, introducing them to a living relationship with Jesus.
If you are interested in joining us either on the field in P.N.G. or in the UK we would love to hear from you, we also need financial support and of course most important of all prayer support.
Guy and Colly Willson, Cameron and Abi Springthorpe
Can you help us update this page?
Please send any corrections / updates / new photos to: